Aurora Mold Remediation & Removal
Aurora, a suburb of Chicago Once a mid-sized manufacturing city, Aurora has grown tremendously city limits and population have since expanded into DuPage 34th fastest growing city in the United States.It adopted the nickname "City of Lights," because it was one of the first cities in the United States to implement an all-electric street lighting system.
Demographics:
The median income for a household in the city was $54,861
As of 2013 population of 199,963  people 3,711.5 inhabitants per square mile (1,433.0/km2).48,797 housing units at an average density of 1,266.6 per square mile (489.0/km2)
Places to visit:
Reverend Oliver Shackleford Jr. Memorial Way
Reverend Robert Wesby Avenue
Marie Wilkinson Boulevard
Rich Ebey Avenue
Coulter Opera House
Mold Remediation & Removal,​
Aurora 
Molds are found everywhere you see, and can grow on almost any substance when moisture is there. They are reproduced by spores, which are carried by air currents. When spores land on a moist surface suitable for life, they begin to grow. Mold is normally found indoors at levels which do not affect most healthy individuals.A qualified restoration company like us understands the science behind mold and mold growth.
Warranty Work
Our warranty is transferable
Affordable Jobs
We supply our own chemicals
Outstanding Experience
Our team goes above and beyond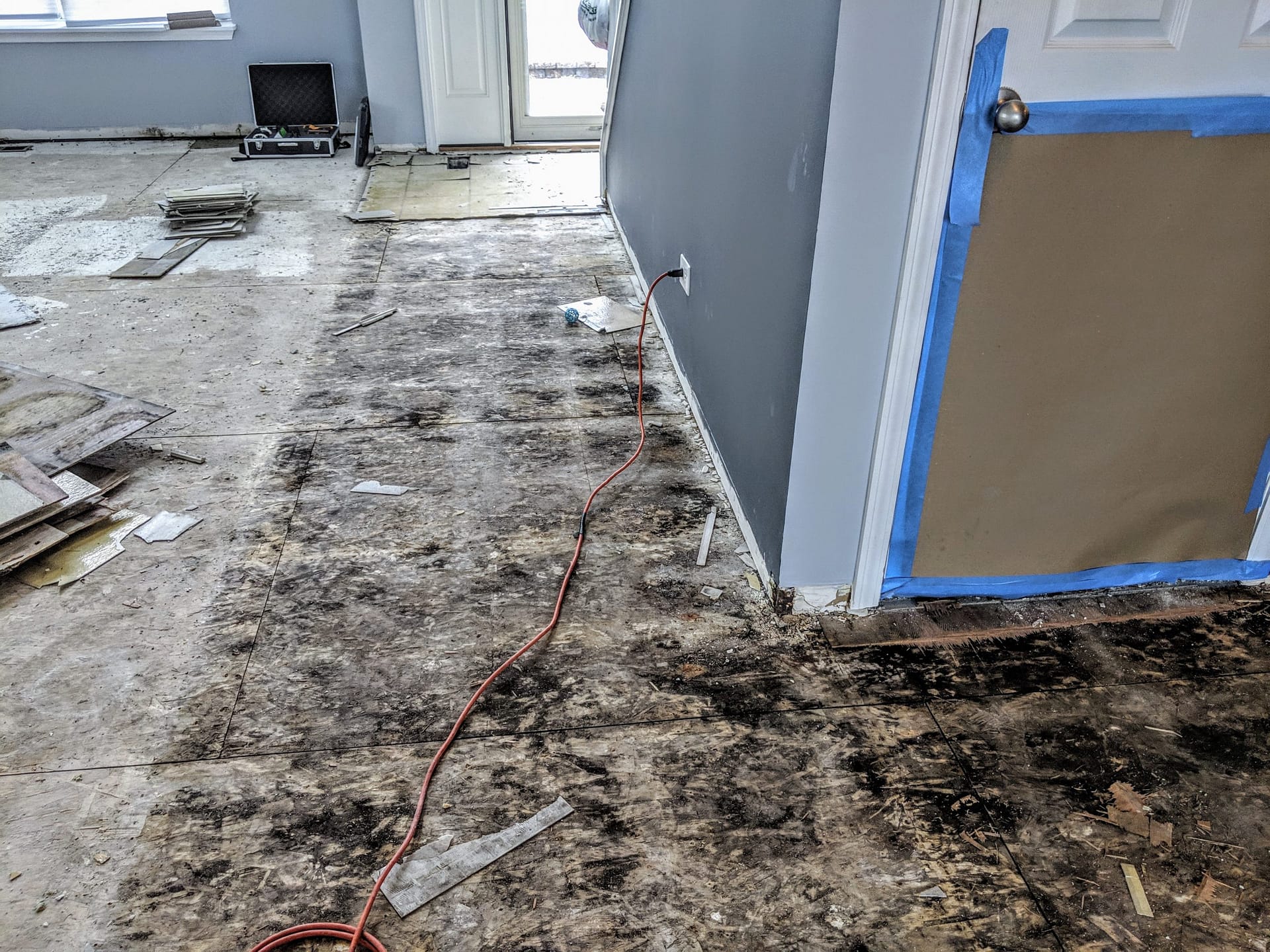 Where to start?
We will
Inspect and Perform Mold Damage Assessment
Perform Anti-Mold Containment
Do Air Filtration
Remove Mold and Mold-Infested Materials
Clean Contents and Belongings
Restore
​​
Mr Advocate: Mold Restoration, Roofing, Siding, Windows
Be sure to reach out to us about our Disinfection & Sanitization services!
Certified Mold Removal That removes Staining (before.after picture)
Fogging Ozone Disinfection Services to eradicate all viruses. (fogging picture)
Call Us Now! 847-235-4575​
Mold Removal
Mold causes allergies, in some cases severe health issue for the elderly and especially those with weak immune systems. Here a few things to look out for.
Mild Symptoms
Coughing and sneezing, irritation to the eyes, mucus membranes
Moderate Symptoms
Nose and throat rashes, chronic fatigue and persistent headaches
Severe Symptoms
Nausea, vomiting, and bleeding in the lungs and nose.