We are a local certified company with honest reps and hard working techs! We don't just Spray, We rebuild drywall and fix issues like Vents, Fans, Insulation and More!
Faith Based – Local Company – Certified Warranty
Warranty Work
Our warranty is transferable
Affordable Jobs
We supply our own chemicals
Outstanding Experience
Our team goes above and beyond
Be sure to reach out to us about our Disinfection & Sanitization services!
Certified Mold Removal That removes Staining 
Fogging Ozone Disinfection Services to eradicate all viruses. 
Call Us Now! 847-235-4575​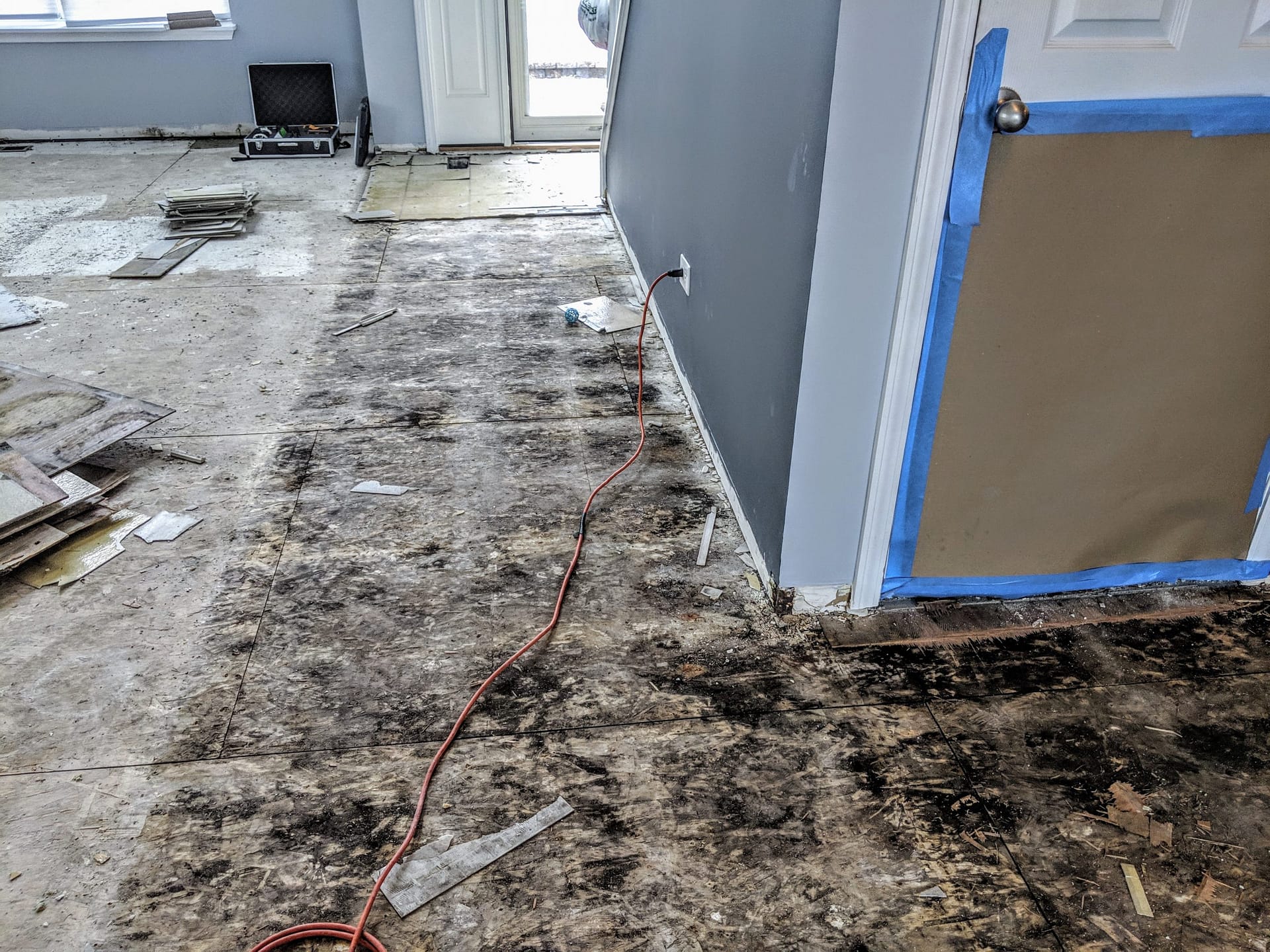 Mold Removal
Mold causes allergies, in some cases severe health issue for the elderly and especially those with weak immune systems. Here a few things to look out for.
Mild Symptoms
Coughing and sneezing, irritation to the eyes, mucus membranes
Moderate Symptoms
Nose and throat rashes, chronic fatigue and persistent headaches
Severe Symptoms
Nausea, vomiting, and bleeding in the lungs and nose.