Attic Mold Removal, Basement Mold Removal, Crawl Space Mold & More
Warranty Work
Our warranty is transferable
Affordable Jobs
We supply our own chemicals
Outstanding Experience
Our team goes above and beyond
During the "Blown Insulation Craze" of the 80's and 90's, homeowners hired companies that helped increase the attic "R" value. One of the biggest issues is that many of those homeowners did not realize that companies where bidding on such tight margins that they would cut corners, specifically by not installing Baffles that helped attics Breathe.
This may not be the current owners fault. This craze caused many issues down the line, where to save $100-$200, it costs thousands to fix the mold issue years later.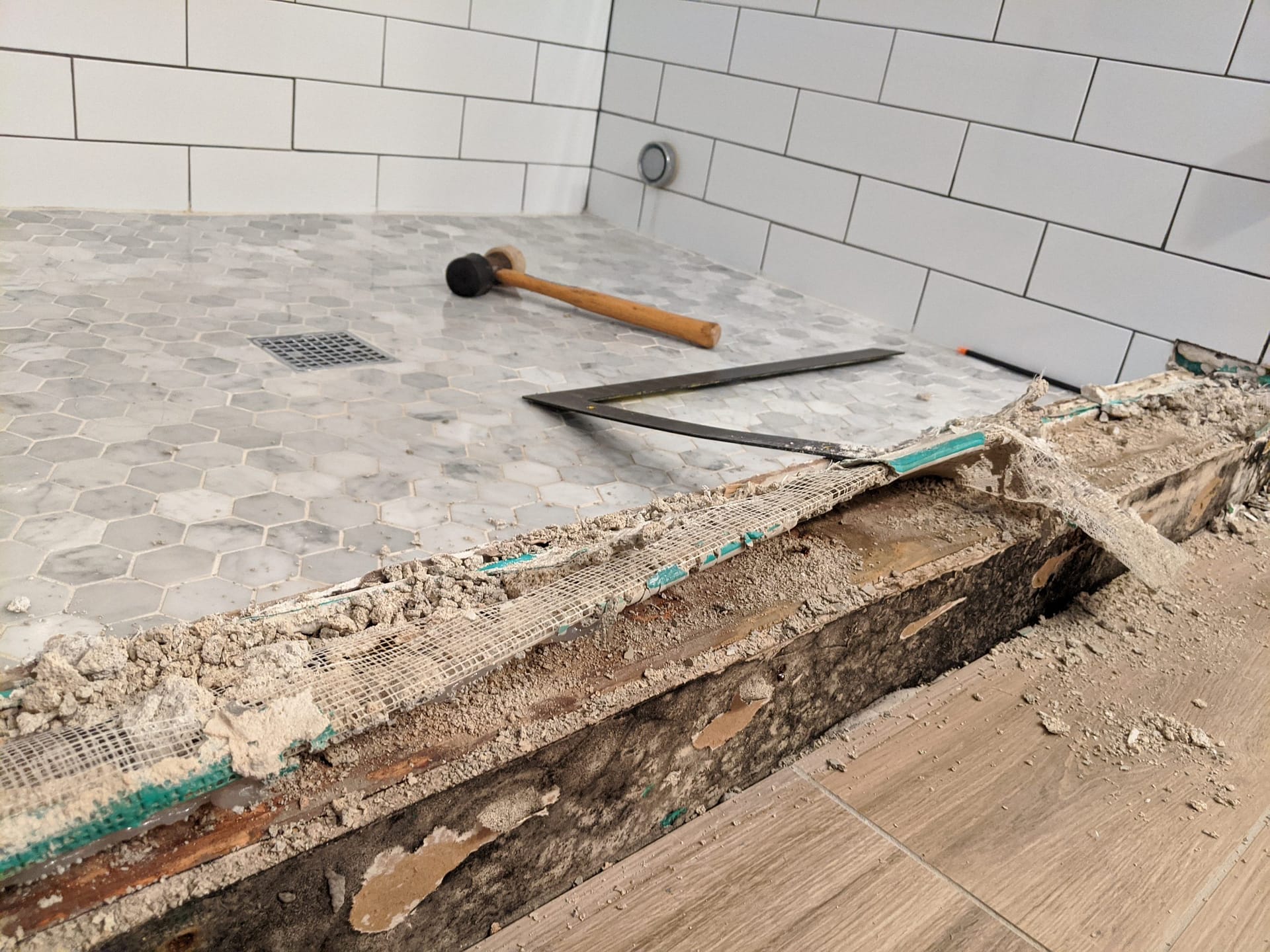 Mold Remediation
Mold is very harmful to your health. The CDC says mold causes "Nasal stuffiness, throat irritation, coughing or wheezing, eye irritation, or, in some cases, skin irritation." Mold must be dealt with immediately especially if there are children. 
​Look for and black spots that in your attic or bedroom. Mold must be dealt with immediately. We using commercial grade chemicals that destroy mold as well as offer industrial grade MOLD FOGGING. 
Be sure to reach out to us about our Disinfection & Sanitization services!
Certified Mold Removal that removes black staining. 
Fogging Ozone Disinfection Services to eradicate all viruses. 
Call Us Now! 847-235-4575​
Mold Removal
Mold causes allergies, in some cases severe health issue for the elderly and especially those with weak immune systems. Here a few things to look out for.
Mild Symptoms
Coughing and sneezing, irritation to the eyes, mucus membranes
Moderate Symptoms
Nose and throat rashes, chronic fatigue and persistent headaches
Severe Symptoms
Nausea, vomiting, and bleeding in the lungs and nose.